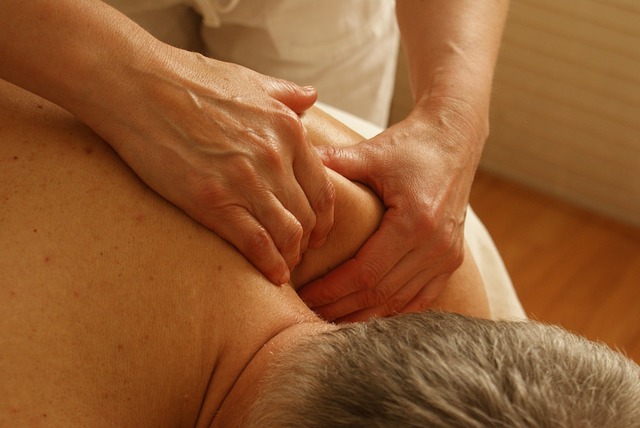 Chiropractic for Frozen Shoulder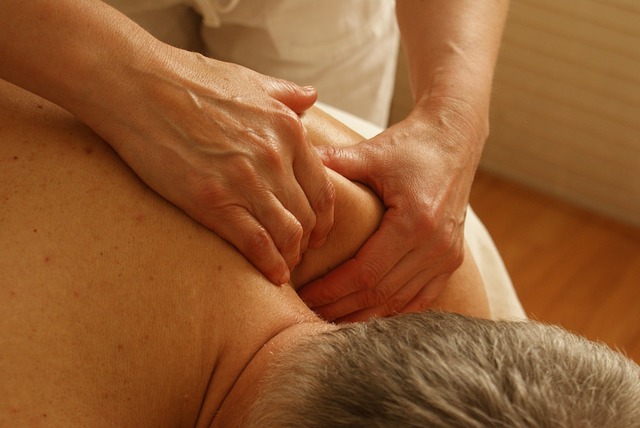 Our goals for treating frozen shoulder:
Use conservative manipulative therapy to diminish the severity of pain
Improve mobility in the shoulder and cervicothoracic spine
Reduce associated recovery time
Chiropractic care for frozen shoulder
Chiropractic care can be effective augment for treating your frozen shoulder. Through the use of manual adjustments to the affected joint and the cervicothoracic spine, we can help to reduce pain and restore mobility. Low-force adjustments are found to be the most effective for treating frozen shoulder, as well as those delivered by the Activator Method. If you are interested in recovering the lost range of motion, relieving pain, and rehabilitating your frozen shoulder, give our office a call to schedule an appointment today.