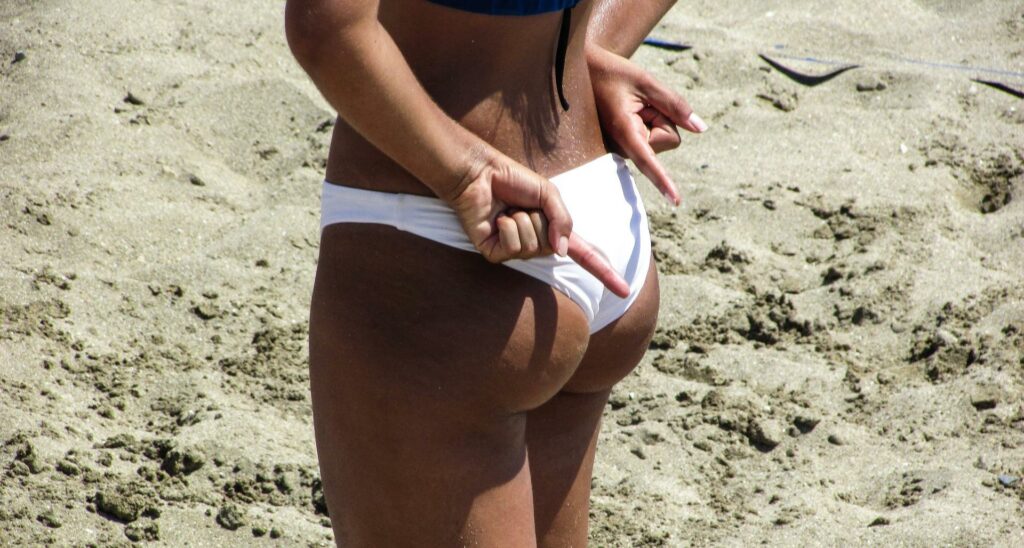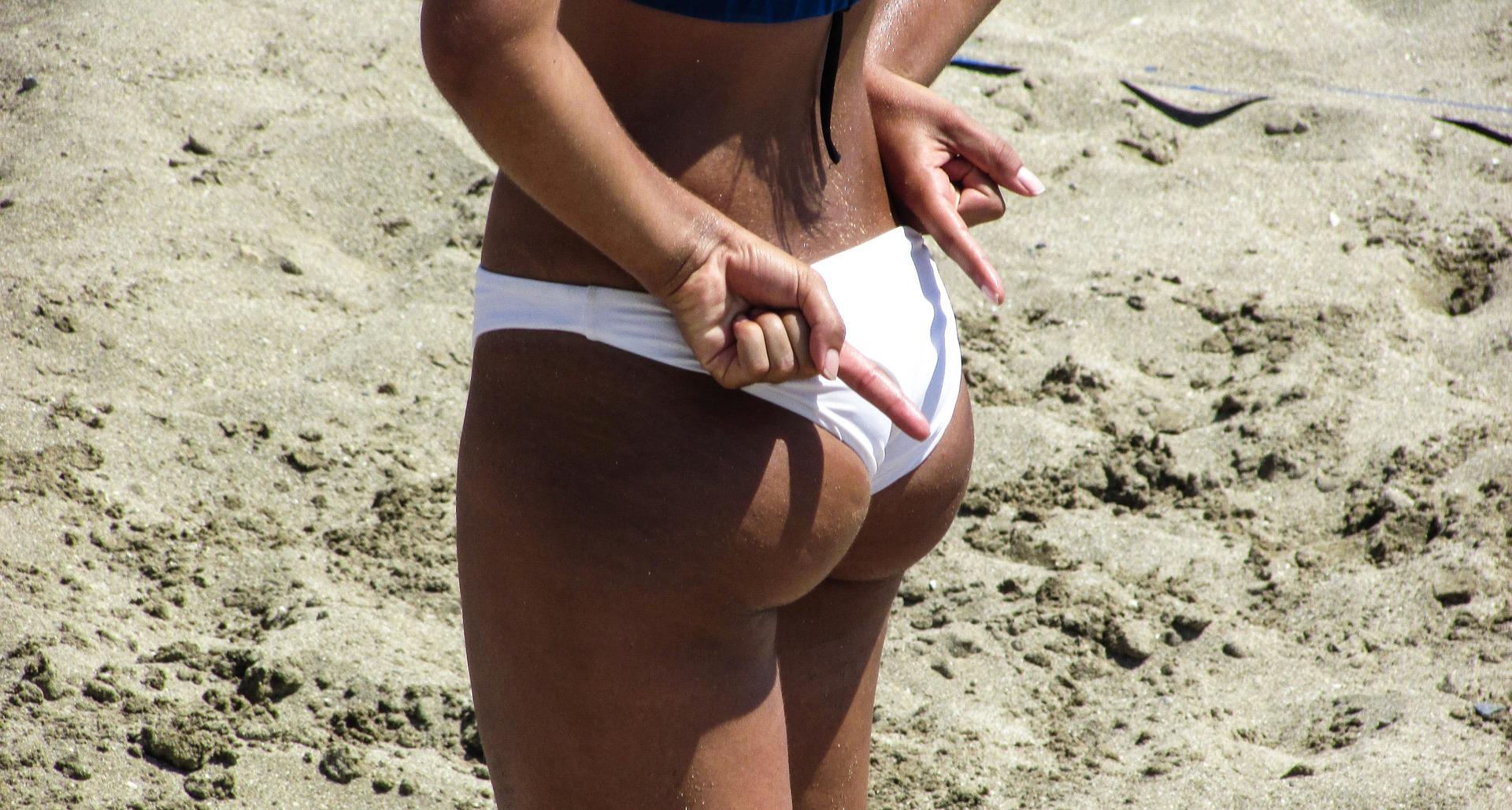 Healthy-ish: Starting Small with your Fitness Plan
Why is it so difficult to join the wide world of working out?
The start of a fitness plan is where many of us will fail. The reason is that with no momentum and no visible results, we lose motivation. We must therefore begin by redefining attitude: rather than obsessing over lost pounds, focus on the importance of fitness for your body and how it makes your brain feel. You should be getting at least a mild endorphin boost post-workout, so use what you have as motivation in the early stages.
Walking before running
If you work at a desk, in front of a computer, chances are that between home and the office you spend up to 70% of the day on your butt. So when it comes to starting small, walking more may be the place to look and it is certainly the easiest. Experts recommend getting up to 10,000 steps a day, a goal that can be tracked with a fitness app on most smartphones.
Focus on activities that make you happy
Your brain is the most powerful muscle in your body, so we want to get it involved! The best way to do this is by choosing an exercise that makes you happy. Running bores you? Don't make running the center of your exercise plan. The gym isn't for you? Choose an environment, like your own home, where you feel most comfortable. At our office, we help people create clearly defined goals and stick to them. We are about making your body feel better- through chiropractic adjustment and treatment of muscle dysfunction, we get your body into conducive shape for exercise. From there, we help you maintain a fitness plan for the benefit of your body and mind.