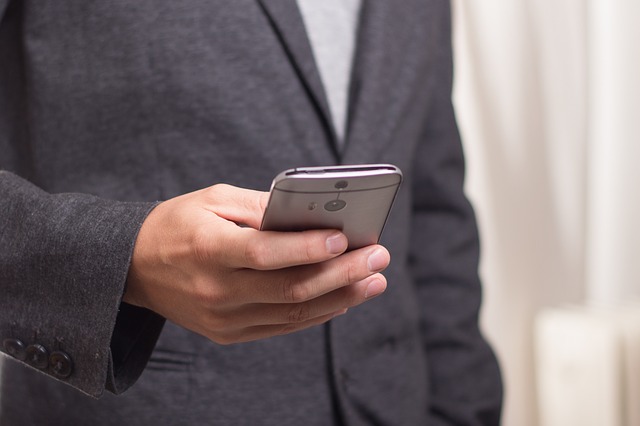 How Technology is Changing Our Bodies
Our bodies on technology
The technology age is advancing rapidly, "optimizing our lives," and our health in the process. However, as the guinea pig generations for many new technologies, it is important to remain wary about the possibilities for harm that they could cause. As chiropractors, we are seeing more people than ever with the so-called, "reader's neck," which has now become widespread under the moniker "Forward Head Posture." Due to our heavy reliance on cell phones, tablets, and computers, our posture is worse than ever and many people are carrying up to 20-30 pounds of extra pressure on their spine at all times.
Here are a few places to use caution when it comes to using (or over-using) technology:
Our spines: forward head posture, poor spinal curvature and the premature onset of degenerative spinal conditions are all linked to sit-heavy lifestyles, poor posture, and overuse of cell phones.
Repetitive Stress Injuries: typing, typing, typing we are forever typing out messages, e-mails, and hashtags, before we even get to our office job. This does a lot of damage to fingers, hands, wrists and up to the shoulders.
Headaches: staring at screens for too long can lead to eye strain, muscle spasms, and tension headaches.
How we help at Greenway Plaza Chiropractic
We are your safeguard for spines against the incursions of technology. With postural analysis, we can determine whether you have forward head posture and if so, begin a routine of stretching and strengthening of the neck muscles that will make it easier to hold your head properly; through chiropractic adjustment, we can effect great improvements on nerve functioning throughout the body which will reduce pain and help the body function optimally. We can identify behaviors that may contribute to repetitive stress and counsel you on ways to negate the damage of overuse injuries. Give our office a call to schedule an appointment today!