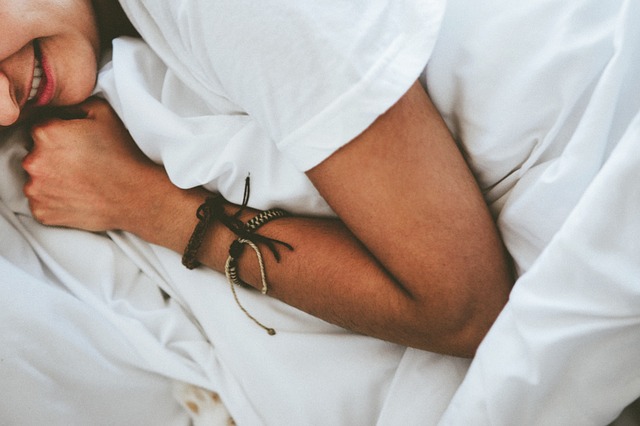 Leave Back Pain out of your Sleep Life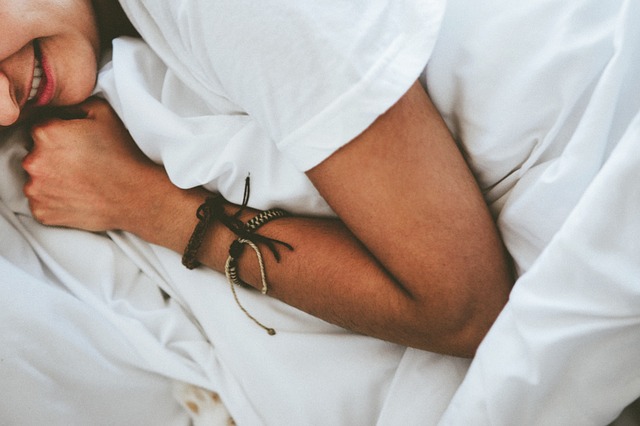 Finding a way to sleep with chronic back pain
Chiropractic is an art of problem solving. Where more traditional treatment methods fail, chiropractic looks deeper, asks questions, and demands answers of your musculoskeletal form: what exactly is causing your chronic pain? We believe that the most powerful way to change your relationship with sleep and chronic pain is to manage it naturally. And while it may take more work than using opioids to manage pain, or sleep-inducing drugs to find sleep despite the pain, we believe that between chiropractic treatment and lifestyle adjustments you can find serious pain relief and the sleep you need. The upside is greater and the list of side-effects is much smaller.
Chiropractic to help you sleep with chronic pain
Our modalities, whether it be spinal adjustment, decompression therapy, massage or trigger point release, help our patients experience a dramatic reduction in pain and an improvement in range of motion. Many of our patients report that they have had their best nights' sleep in memory, purely on the strength of one visit. Imagine how you can feel with consistent chiropractic treatment, combined with lifestyle adjustments including managing your diet and sleep environment? The potential is great; if you are interested in sleeping better today, give our office a call to schedule an appointment.