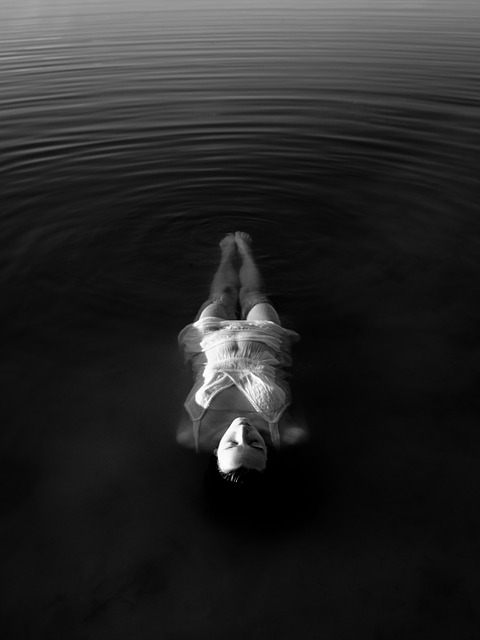 The Therapeutic Effect of Floating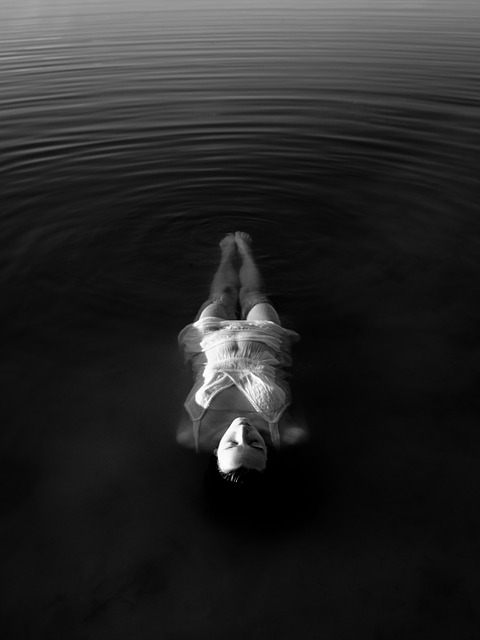 The rehabilitative effects of swimming
Exercising in the pool has numerous benefits that exercising on land just can't match:
Reduced compression of the spinal joints
Natural resistance of the water means that every movement is strengthening
Warm water provides therapy to joints
One major limitation for people looking to overcome back pain is that the pain itself limits motion. Your back pain is holding you back from performing the exact motions which help you prevent the pain in the first place. Enter the water and this vicious cycle begins to unwind. You can focus on strengthening and stretching the muscles and joints that matter for keeping pain at bay at whatever level of intensity you choose.
How we help you get in the water
Our primary goal at our office is to get you in conducive shape for whatever kind of exercise you like most. After all, moving is what matters! If you want to get into the pool, we can help you overcome back pain through spinal adjustment that aligns the spine and improves your overall range of motion. Furthermore, chiropractic adjustment has been shown to reduce inflammation and improve circulation, boosting the body's healing response. That means you can get in the water and reap the therapeutic benefits of buoyancy without the fear of hurting yourself further. If you are interested in overcoming back pain in a natural manner, give our office a call to schedule an appointment today.