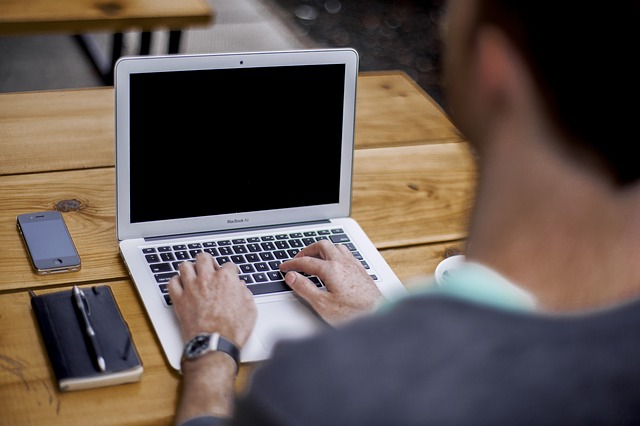 Welcome to the 21st Century with Repetitive Stress Injuries
Repetitive Stress Injuries are a reality for many modern workers
If you are someone who works hours in front of a computer per day, take a second to appreciate all the hours you have spent doing what you do! When you add it up, you see that every day you perform the same task and this is the basis of repetitive injury: starting from the fingers and hands, we can trace a clear path back through the forearms to the shoulders, neck and head and then down the spinal column to the lower back where injuries to muscles and joints often occur.
This map becomes more torturous if we add consistently poor posture into the mix.
It's no wonder that we treat many people whose bodies are reeling from the effects of a computer-reliant job.
Prevention takes dedication
We can treat your body for the ill-effects of a job that brings on repetitive micro-traumas, but it is up to you to carry out the task of prevention at work. Here are a few simple ways you can stay strong against the incursion of RSI:
Break regularly. Set a timer and stand up for even 10 seconds every half hour. Once an hour, try to put your body through a quick set of stretches. The apple watch has this feature turned on by default. The apple watch prompts you to stand up after it detects prolonged sitting.
Do everything you can to control and perfect your ergonomic setup. Use what materials you have; for example, a rolled-up jacket works in place of a lumbar-specific pillow.
Develop muscles that make holding good posture easier.
Practice good technique when typing: for example, let your hands float above the keyboard.
At our office, we pledge to you that we will find and address the cause rather than treat the symptom of your pain. We treat RSI with a combination of chiropractic adjustment, massage, and a focus on ergonomics and postural adjustment. Let's roll back to the years when you could work for hours without the added stress of RSI; call our office to schedule an appointment today!