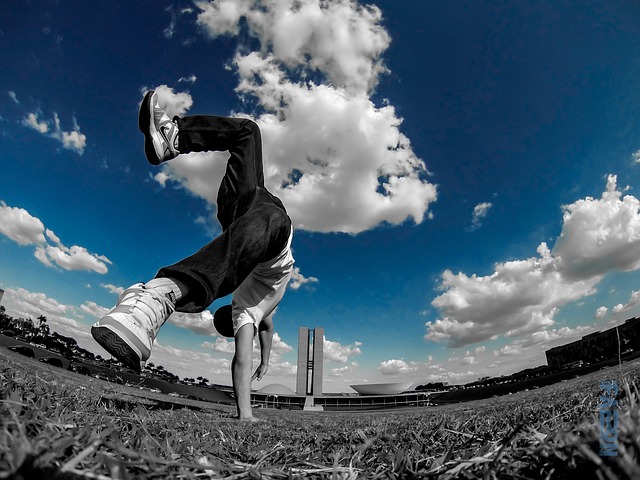 Spinal Stability: Why is it so Important?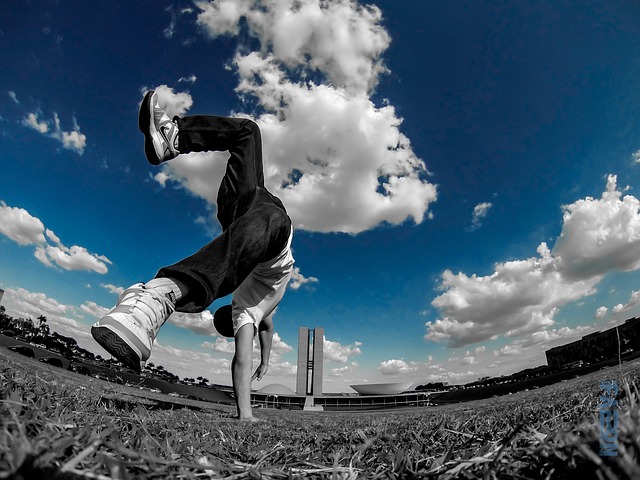 The multifidus: small but mighty when it comes to core stability
The multifidus is a series of muscles that attach directly to the spinal column- there is a superficial group and a deep muscle group which perform several key functions; the key roles of the multifidus muscles include taking pressure off the intervertebral discs, keeping the spine straight and supported. Before any motion is initiated, the multifidus activates in order to protect the spine from injury. People with back pain often present with smaller and thus weaker multifidus muscles, which means their ability to protect the spine is reduced. The key takeaway here is that a weak multifidus contributes to a lack of core stability and leaves people more vulnerable to back injury.
Establishing core stability
There are stretches and strengthening exercises that can specifically target the multifidus to restore strength to this small but powerful muscle. Before starting any routine that involves core and thus spinal stability, it is worth consulting with a health professional. We offer expertise on the subject of core stability and chiropractic adjustment which ensures your spine is properly aligned in order to reap all the benefits of your exercise. Give our office a call to schedule an appointment today.