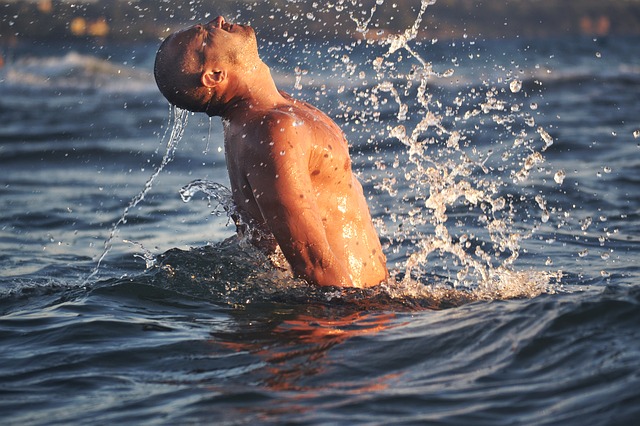 What Behavior is Causing your Muscle Tension?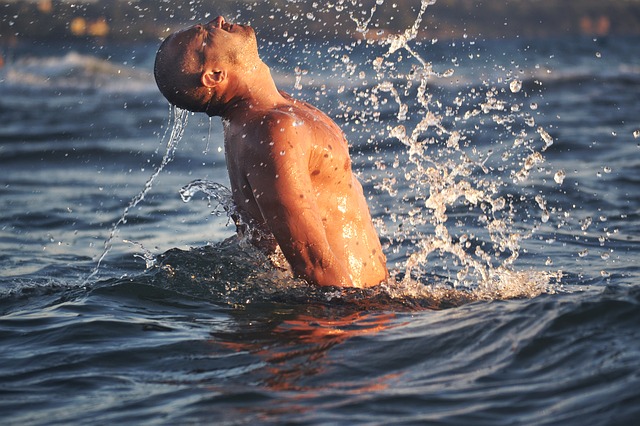 We can reduce muscle tension
Muscle tension is widespread; it is one of the most common causes of muscle ache and pain. We use chiropractic techniques to restore proper alignment to the spine and regulate the nervous system. This in itself is a big boost, but our treatment goes further by helping you identify behaviors that are contributing to your muscle tension; we help you find ways to stay relaxed, both in body and mind, throughout the day. If you are interested in a life with less muscle tension, give our office a call to schedule an appointment today.