Archive for February 2018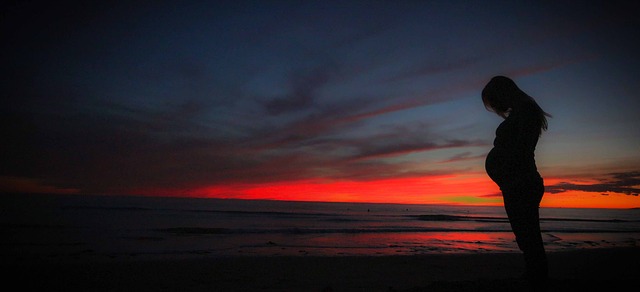 Chiropractic care and pregnancy go hand in hand.
One of the strongest connections that chiropractic care has with health maintenance during pregnancy is the fact that it relieves conditions of the spinal column and treats compromised discs, related nerves, and bone geometry — all without drugs or surgery.
Of course while we're pregnant we want to stay away from drugs and toxins for the sake of the baby, so it makes sense that if you experience leg, back, or neck pain due to pregnancy that you would seek the care of a doctor of chiropractic.
All Chiropractors Are Trained to Work with Pregnant Women
Any chiropractor worth their salt has experience working with women in every stage of pregnancy. Some chiropractors will even take a special interest in prenatal and postnatal care, seeking additional training whenever possible. Investing time into infusing pregnancy wellness into our practice has served our patients well at Barton Chiropractic Clinic.
Look for your doctor chiropractic to have certifications and designations. Here's a few:
DACCP
CACCP
Member of ICPA reflecting a special interest in pregnancy wellness
Benefits of Chiropractic Care During Pregnancy
So now that we know chiropractors can work with you during pregnancy, what benefits do you stand to gain?
You'll be able to maintain a healthier pregnancy You'll feel better knowing you have an experienced ally on your side. We can help you control symptoms of nausea; we can help you relieve back, neck, and joint pain, as well as prevent potential cesarean deliveries.
Contact Barton Chiropractic Clinic to schedule your consultation today. If you're pregnant and feeling less than 100%, we can help.