Archive for December 2021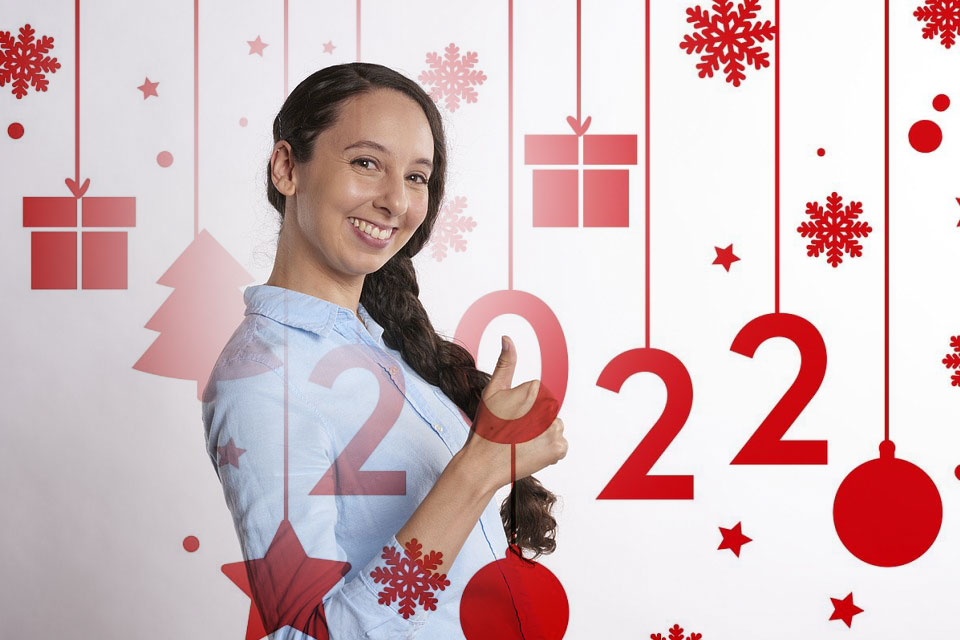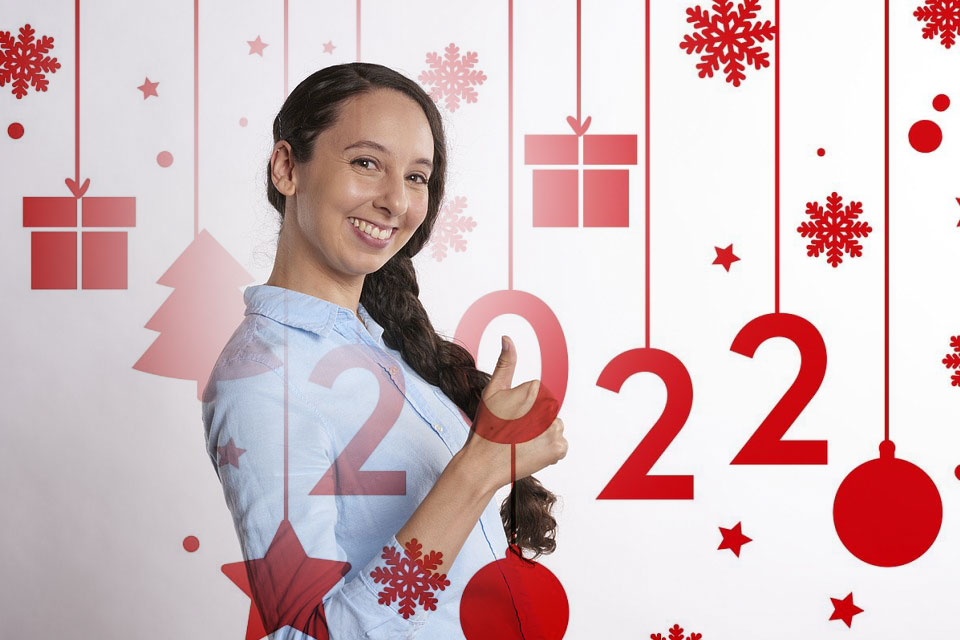 Preventative Healthcare
We believe that spinal health is the foundation for overall wellness. Many of our patients have been living for years without the proper amount of awareness and knowledge necessary to make improvements in their spinal health. This has left them in the throes of back pain and spinal degeneration which then affects all other parts of their life. We respond by providing every new partient with a comprehensive physical examination that includes the patient's medical history, a musculoskeletal evaluation and static postural analysis. This allows us to identify shortcomings in musculoskeletal health including spinal misalignment, nerve dysfunction and postural weakness. From here we tailor an individual plan that will help you reduce pain, improve function and prevent future illness and injury.
Making your health a priority this new year
Don't wait for your health problems to catch up to you! It's time to stop ignoring the factors in your life which are holding you down. Let's work together to design a solution that will help you feel like your best You this new year.