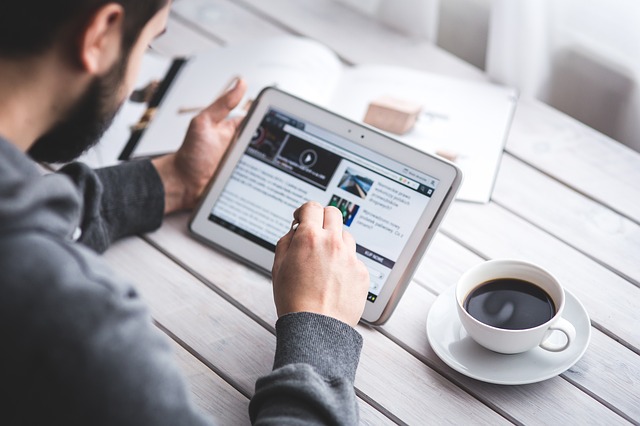 For most people suffering from chronic tension headaches, it may be time to take a look at your lifestyle: headaches are most often a reflection of the foods and chemicals we consume, the activities (or lack thereof) we pursue, and the mental and physical stresses we go through on a daily basis. You may not be able to control the demands of a busy life, but it is more likely that you can control factors such as food intake, exercise, and one more, less thought-of factor: posture.
Posture is a factor that can absolutely cause headaches and is absolutely within your control. Many of us start the work day with the best intentions sitting up straight but as hours pass by and stress accumulates as do the caffeine levels, our head starts moving toward the screen, the back rounds and shoulders tighten. In this position, the head is no longer centered over the spine and its weight is distributed unevenly; furthermore, neck and shoulder muscles are being strained in the process as they try to compensate for this imbalance. Muscle spasm is a logical conclusion and if the pain is referred to the nerves in your head, you could very well end up with a headache directly caused by posture.
This is a straightforward example and headaches are anything but; however, it is an analogy that shows how an unconscious factor could be turned to your advantage. At our chiropractic office, we don't want to let poor posture cause you headaches any longer. We invite you to call our office and schedule an appointment so that we can help you find ways to break the cycles of poor posture and stress accumulation which are keeping you from feeling your best.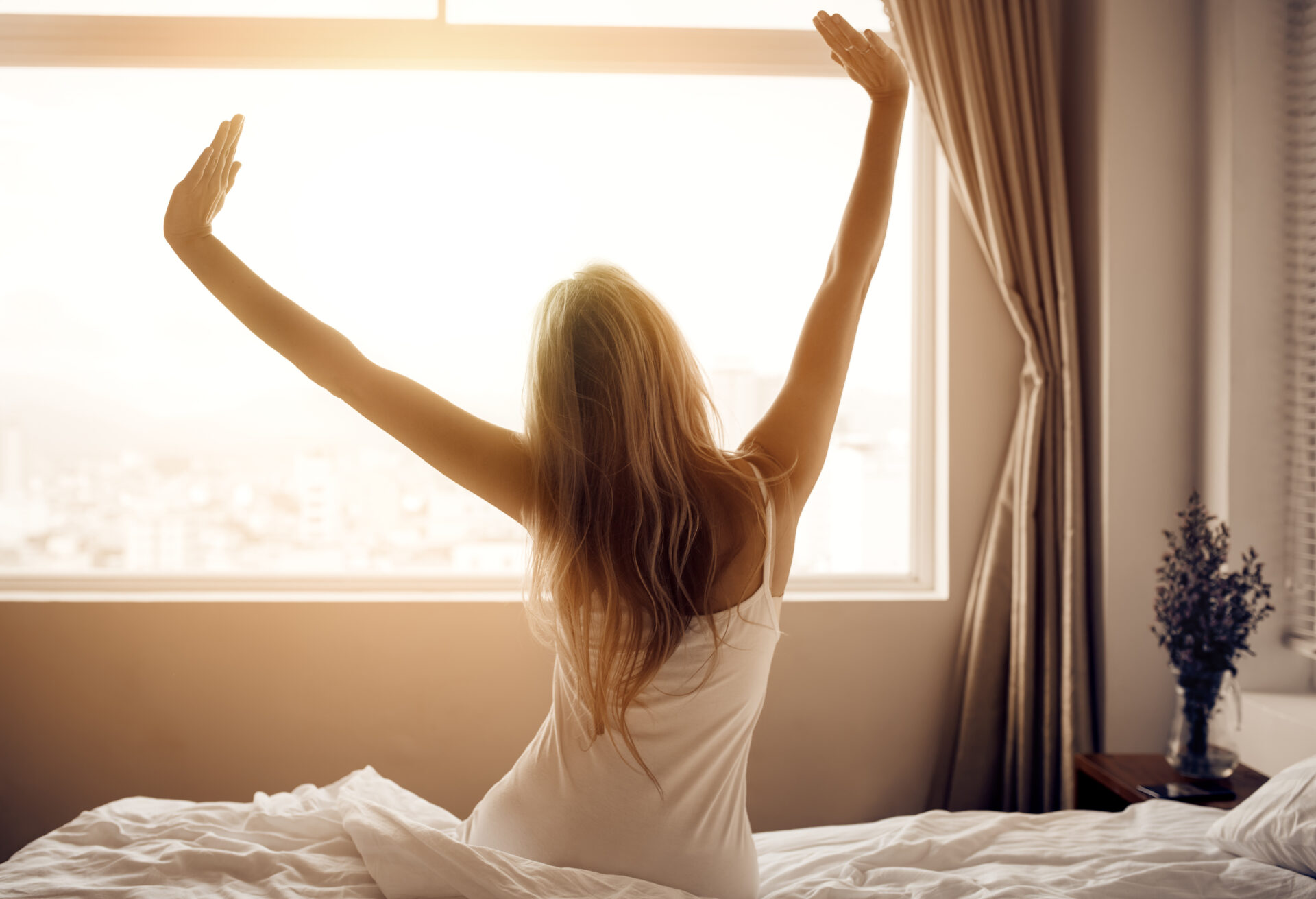 What type of sleeper are you?
Perhaps the most important type is the sufficient sleeper, the one who gets at least 7.5 hours of sleep (5 cycles of 1.5 hours each), sleeps deeply, and wakes up refreshed. Unfortunately, this is a rapidly shrinking demographic, due to the incursions of technology, the high pace of urban life, and the myriad stresses, both physical and mental, that are natural to humans. What does inadequate sleep do to someone, besides increasing stress and limiting physical performance? At a deeper level, inadequate sleep could be said to negatively affect the most important systems in the human body.
Are your nerves on edge?
A lack of quality sleep puts your nerves on edge and limits the amount of oxygen that is supplied to muscles during the rest and rehabilitation phase of sleep. Without enough oxygen, lactic acid is allowed to build up, leading to muscle tension that could cause pain or stiffness in the morning, the antithesis of waking up refreshed.
We strive to help people find a way to derive the benefits of restful sleep while not causing any pain to their bodies. The primary goal of any sleeper should be to keep the spine as close to natural alignment as possible, depending on factors including sleep posture, quality of the mattress, and pillow. Here are some recommendations for sleeping posture:
For back sleepers, the primary pitfall of this position is the pressure it can put on the lower back. A small pillow can be put under the knees to raise them slightly and alleviate pressure from accruing in the lower spine. Try to use a head pillow that keeps the spine straight and doesn't angle the neck up or down.
Side sleepers need to follow the same principle for finding a pillow that keeps the spine straight through the neck. Bending the knees to approximate the fetal position will help remove pressure from the spine as well.
Sleeping on the stomach is perhaps the least conducive position for a good night's sleep. It puts strain on the lower back and core muscles, encourages an unnatural curvature of the spine, and can leave the head and neck at awkward angles. If it is the only way you can fall asleep, try to prop a pillow underneath your stomach to keep your spine level with your head.
For help getting rid of pain and finding a restful night's sleep, give our office a call and schedule an appointment today!
Diagnosing a herniated disc begins with a conversation: what are your specific symptoms and how are they impacting your life? From a blank canvas, we paint a composite picture of your condition that includes your medical history, and the findings of a physical exam and several neurological and orthopedic tests. We want to know whether your nerves are sending and receiving messages correctly, whether your reflexes are responsive, and what causes you pain.
Some herniated discs require more aggressive forms of treatment: surgical intervention or epidural injections, but most will respond well to chiropractic treatment.
The body is attempting to heal itself.
It will do so successfully if we can buy it enough time by reducing the pain and restoring movement to the region. Herniated disc pain is often perpetuated by a cycle of stagnation: the pain prevents you from moving, but the lack of movement stiffens joints and contributes to pain. Chiropractic adjustment returns movement to spinal joints, freeing your back from this cycle. Manual therapy and therapeutic exercises target tissues that may have become damaged or strained during the process.
From a wellness chiropractic standpoint, we want you to rehabilitate as quickly as possible. As your pain lifts, we incorporate therapeutic exercises and gentle stretching of restrictive muscles to return the region to a picture of health.
If you are ready to heal your herniated disc, call our office to schedule an appointment today.